You will find on this page the various procedures to enable you to better navigate this site .
How to change my name displayed at the auction ?
When you are logged on the site , a "button" my account is displayed at the top left of the home page , you can click it to edit your profile data :
You arrive at the following view: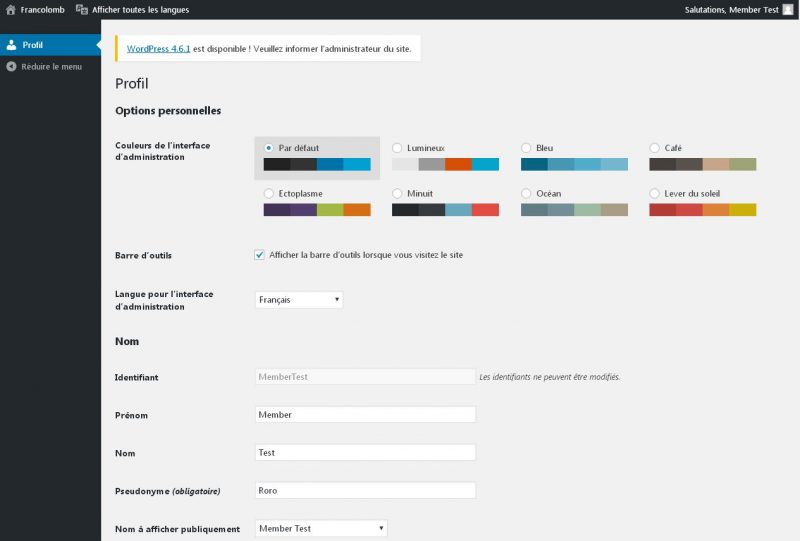 The name displayed at auctions is given : Name to display publicly.
You can select from a list the name that you want to display.
If you want to display a name other than those listed, then change your username ( data just above ) and then select the name again to display publicly.
After changing your name to be displayed publicly , do not forget to go to the bottom of your profile page and click on "Update Profile " to reflect your new name.

Note: Your old names displayed on the site will take the new name also.