Dragos Chiritescu (Roumania)
Dragos Chiritescu is a Romanian racing pigeons fancier known all over the world.
Due to these racing pigeons fanciers activities, Dragos is in direct contact with all the best Belgians, Dutch and Germans pigeons fanciers. He also visits them every two weeks.

He has visited hundreds of lofts in recent years and from this experience he has learned to find the best pigeons and buy the best of the best in the best Dutch or Belgian lofts to equip his loft.
This allows him to have TOP results in Romania, 2 years ago, he had 2 pigeons in the TOP10 of Romanian Marathon Ace Pigeons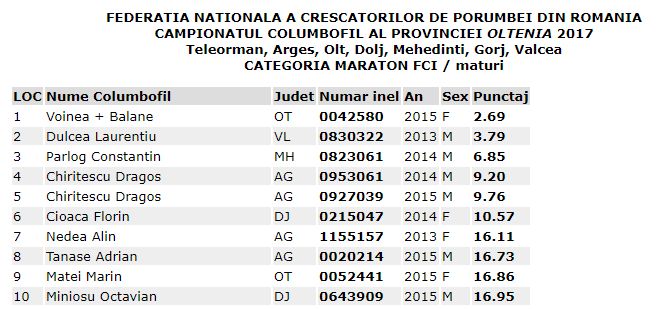 This year, he won:
1st place final FIVESTAR GOLDEN LOFT OLR
1st Ace pigeon of FIVESTAR GOLDEN LOFT OLR
2nd place final FIVESTAR GOLDEN LOFT OLR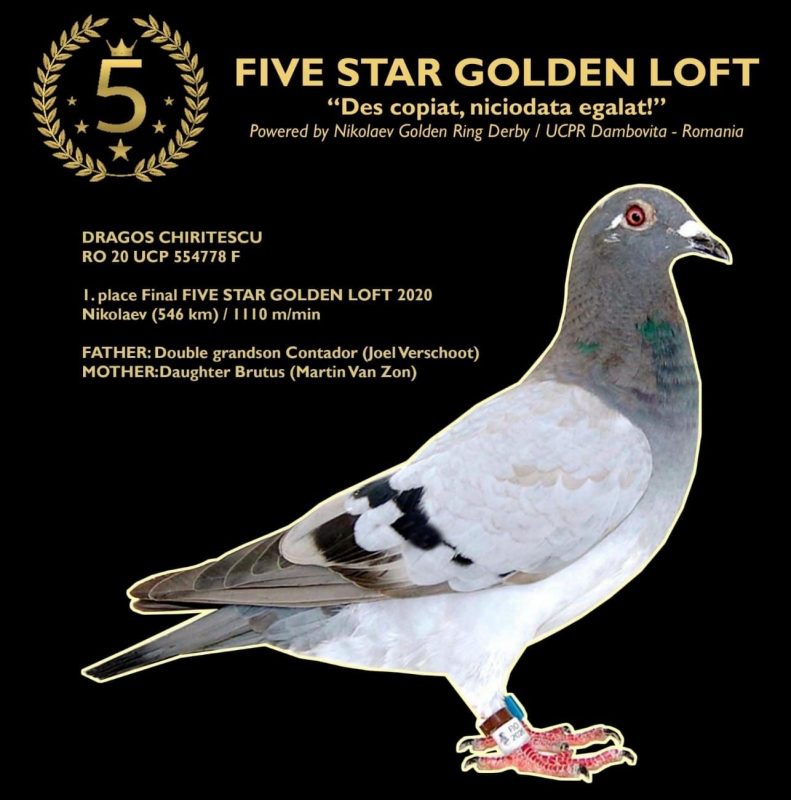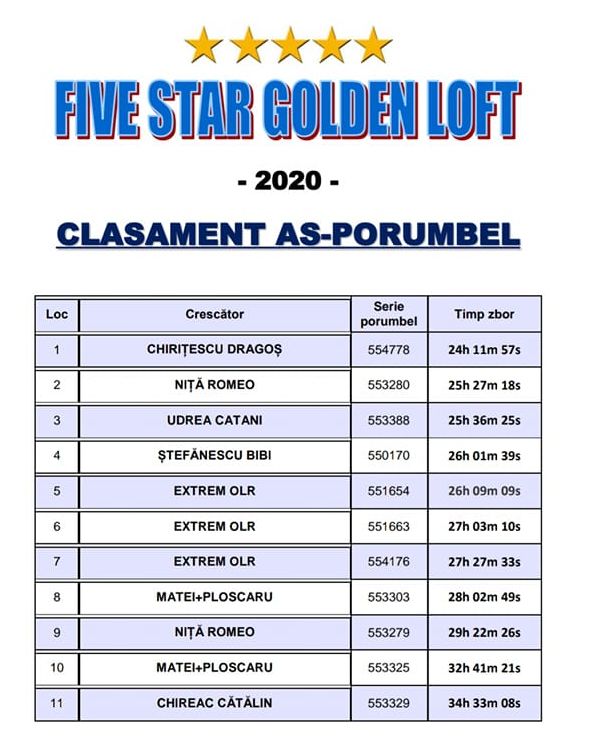 In Romania, Dragos is very well known because he is the owner of an exclusive loft with many direct pigeons from :
Joel Verschoot – Sons and Daughters ARMANDO – (1st Ace National Longue Distance KBDB), CONTADOR (10st Ace National Long Distance KBDB), AGEN (1st National Agen), SUZANNE ( 1st National Pau).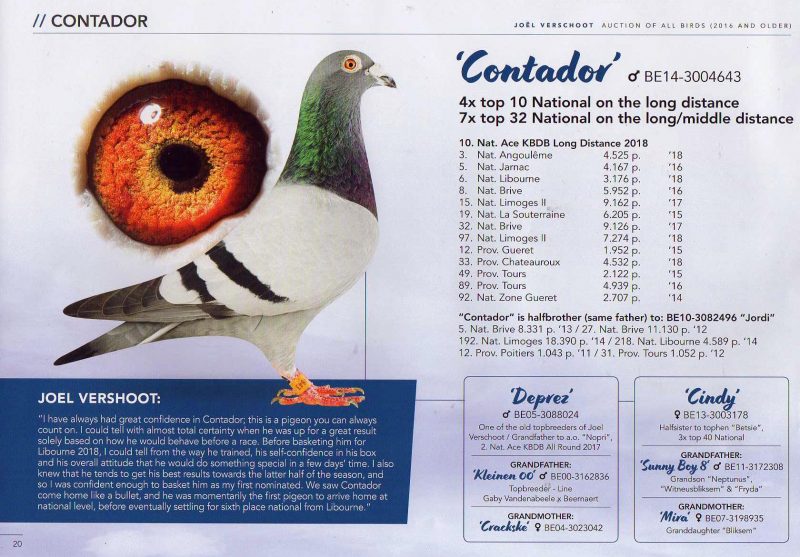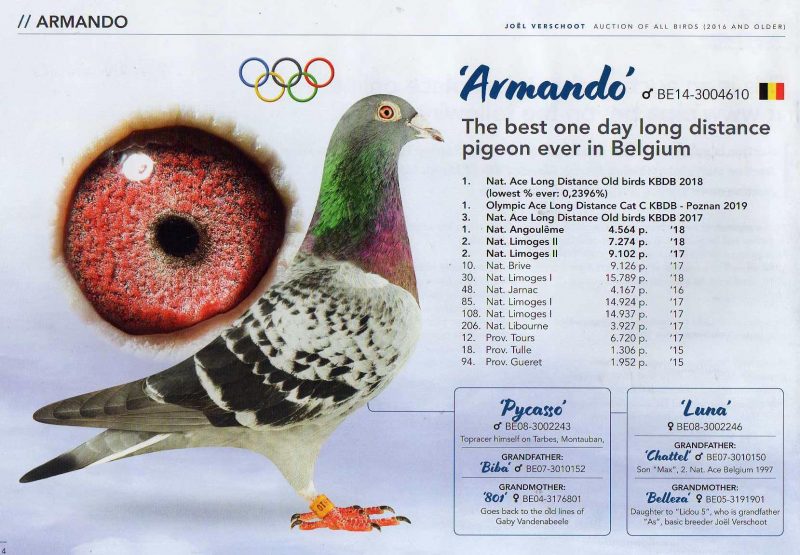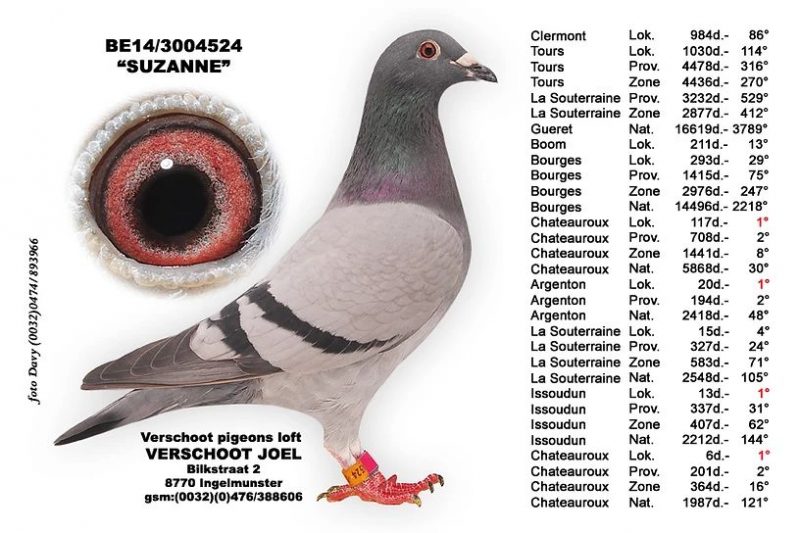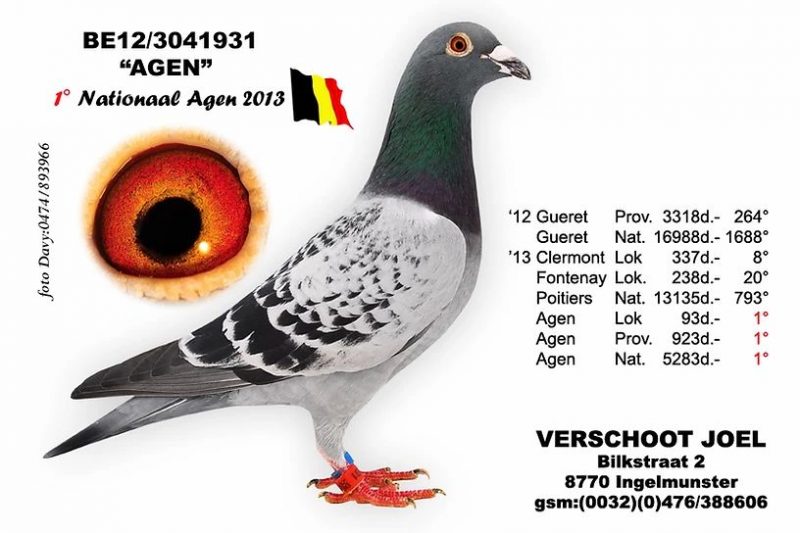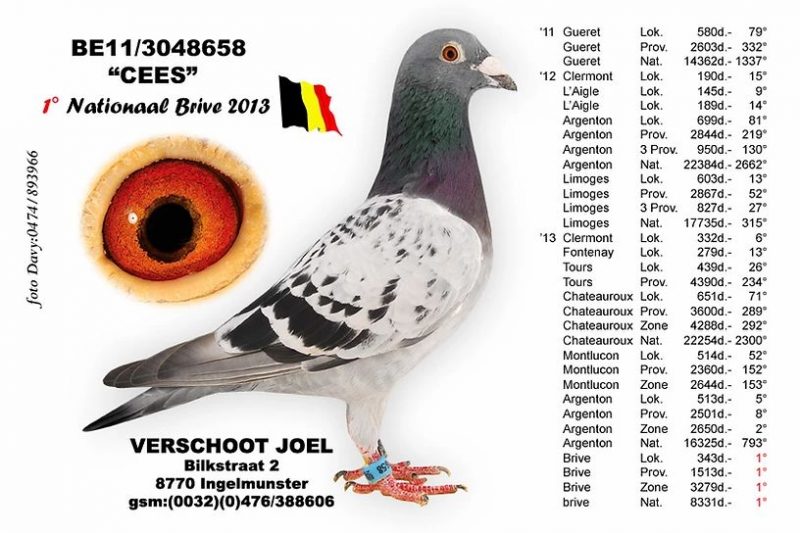 Jos Martens : Son HELIOS (stInternational Perpignan) & son ANDRE – (1st National Marseille)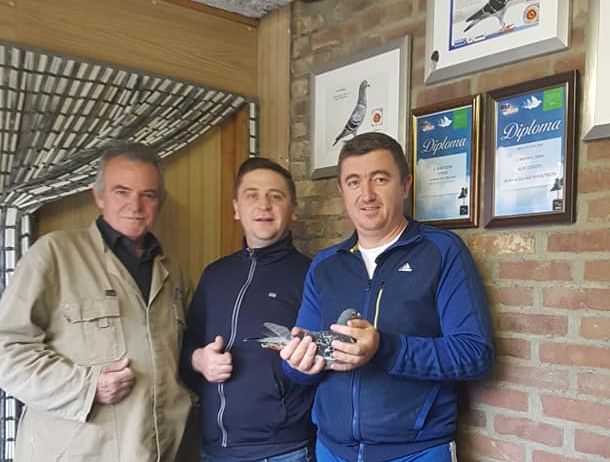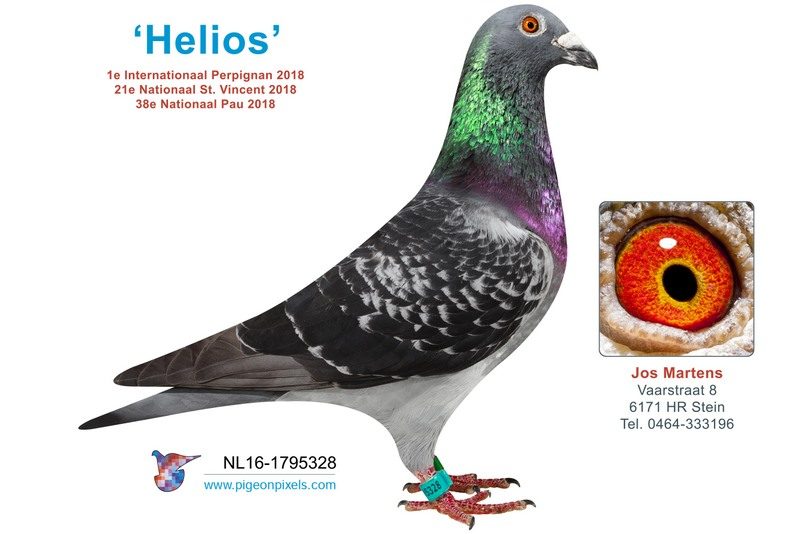 Hugo Batenburg : Son and grand-childrens NEW LAUREAAT (1st International Barcelone)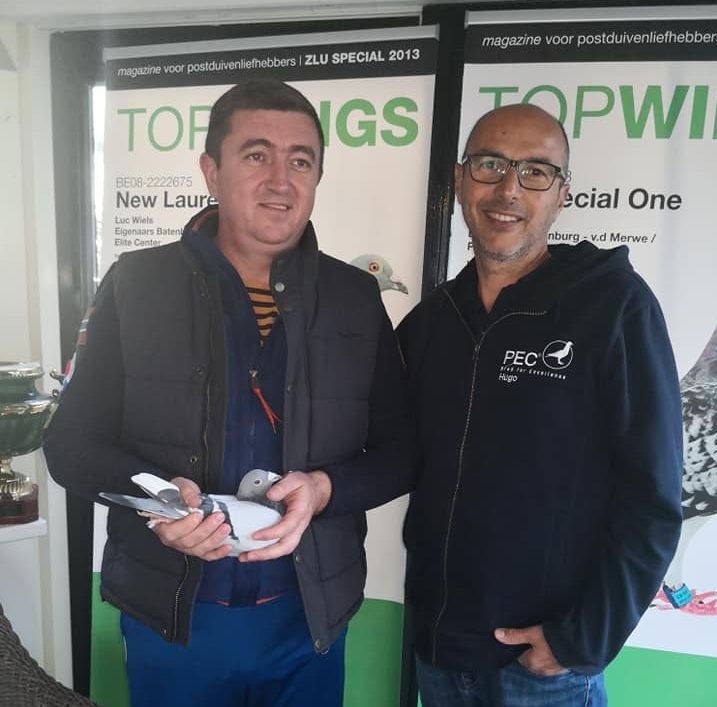 Karl Heinz Koers : Daughter MARIE (1st International St Vincent)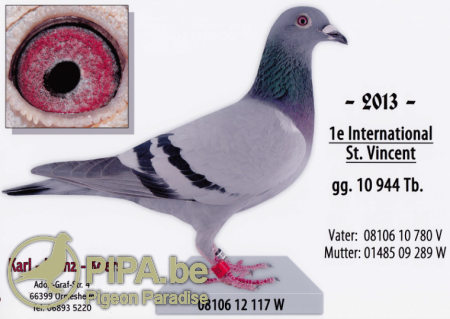 Gerard Koopman : Son OLYMPIC JERSON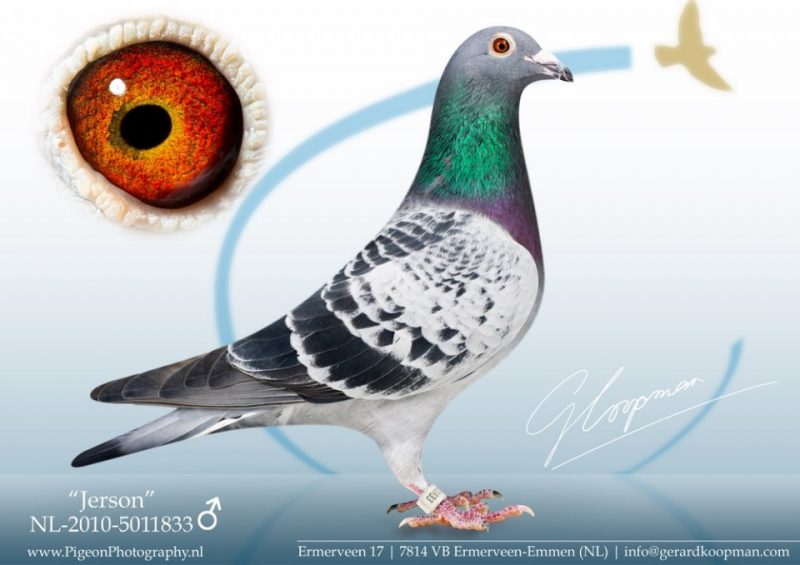 Herman Brinkman : Sons and Daughters INCROYABLE, BLUE ACE, DE CAHORS, FAST IN THE DARK